Coming Soon
Dear Readers: I do my best to keep this list updated with the latest release information. However, if you're looking for a particular story and don't see it, it may still be in the "thinking about it" stage. Check back for updates and subscribe to my newsletter or "like" my Facebook fan page for more news about my works-in-progress. Thanks so much for your interest and support! ~DD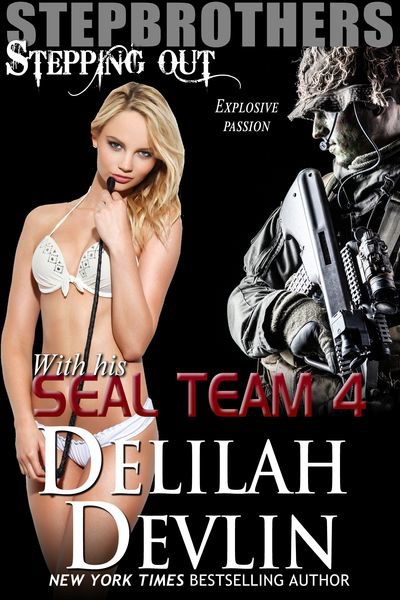 Stepbrothers Stepping Out: With His SEAL Team, Part 4
Stepbrothers Stepping Out, Book 12
Genre: Contemporary, M/F/M
Format: Ebook
On Sale: April 2017
More information coming soon.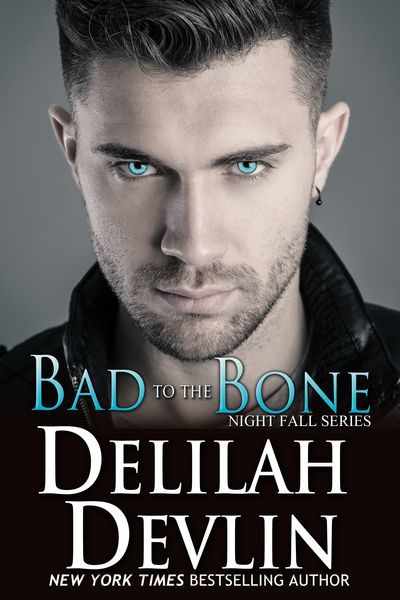 Bad to the Bone
Night Fall series, Book 10
Genre: Paranormal, Vampire
Format: eBook
On Sale: April 2017
One night of pleasure…
His name is Viper—a dark mysterious enigma who rules the seedy, dangerous vampiric underworld. For one night, he will escape his murky prison and tempt an innocent.
…can last a lifetime… 
Beautiful Mariah haunts him. Lures him from his den with a glimpse of his past. One she doesn't remember. This night, he'll be her dream lover. He'll seduce her, make her fall in love with him—then leave her. Again.
One night of pleasure is all they must know.
But Viper leaves her a clue. One he hopes deep down will lead her back to him although he dreads the consequences, because he's not the same man he was. He's not a man at all…
Warning! This novella is an erotic paranormal love story. Expect explicit language, frequent, copious sexual antics, an insatiable vampire, and a woman whose world is about to be rocked.
Note: This book has previously been published as "Her Soul To Keep".