Thursday, February 23rd, 2012
Had to brag… This is from Long and Short Reviews.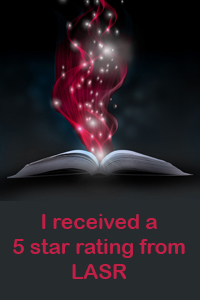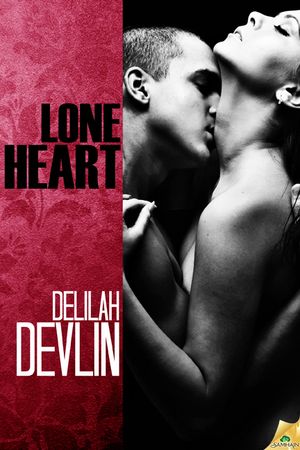 "…Lone Heart is the delicious follow up to Delilah Devlin's previous book about the Wyatt brothers, True Heart. The characters are well crafted and the world is a realistic depiction of country life found on ranches throughout the west… I love where Ms Devlin took this story, away from the predictable course… Ms. Devlin has written a luscious love story, filled with new beginnings and passions reawakened…"
I'm always thrilled when someone says something nice about a story I've put effort into. It might seem like writing's easy. I work in my jammies or sweats. Words tumble effortlessly from my fingertips—NOT! Well, the jammie part is true.
But writing ain't easy. Ideas for stories come pretty easy, but actually getting a story on the screen takes work. I don't have a 9 to 5 job. Every day I roll out of bed, I'm at my keyboard, first thing. It's 7-days-a-week, pretty much. And the writing is only part of the job.
But before I bore you with the "Poor me, I'm a slave to my muse," I will tell you that I love my job. Pure and simple. I get to meet the most interesting people—those in my head and my online friends. I get to travel and count it off my taxes because its research. LIFE is research. One day, I will write a story about a writer living in a house with crazy relatives. (Did I mention my aunt shaved her head because grandma took her keys?)
Um, I don't have an end for this post, so I'll wind down now and get to work. 5 Stars for Lone Heart! Yay me! Woot!