Wednesday, September 30th, 2009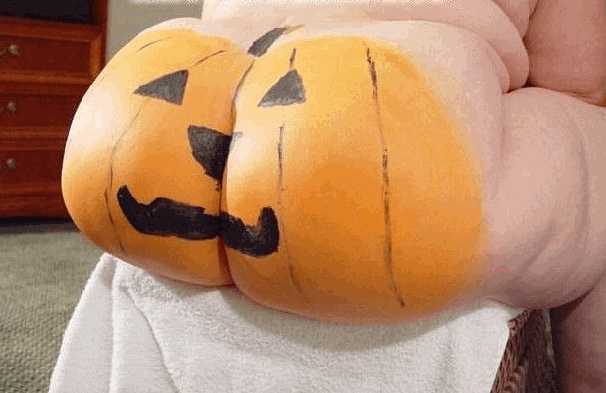 I think I threw up a little bit in my mouth.
Someone sent me the pic in an email, and I thought I'd share it since I don't have time today to be ambitious. I'm still catching up on email, and trying to get some things wrapped up before I can share pictures from last weekend's trip.
See you when I come up for air tomorrow!