Tuesday, December 25th, 2012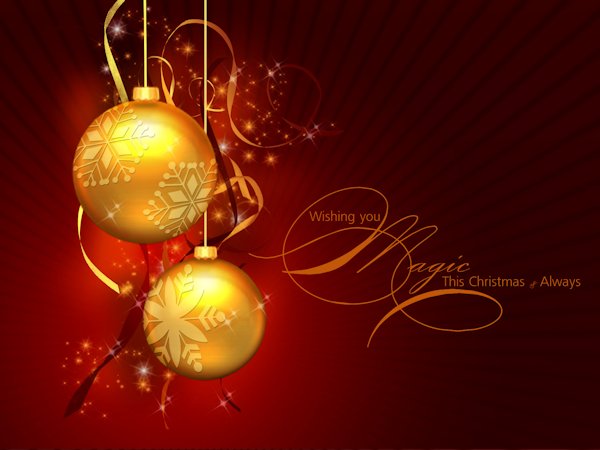 Just a note to wish you all a very, merry holiday, however you choose to celebrate!
My family celebrated yesterday. My dd and SIL headed to DC this morning, so I've moved to their house to take care of the 8-year-old, 3 dogs, and 5 cats for the week. I hope they don't expect to come home to a clean house because amidst all that critter-caring, I have to write a book!
I'd love to hear about the lovely things you received or did. My standout gifts are a gorgeous, hand-crocheted afghan with Ganesh (half-boy, half-elephant Indian god) in the center, a rose-gold ring, a Fenton glass unicorn, and a lampwork bead-making kit—yes, someone trusts me with a torch in my hands!