Monday, May 23rd, 2011
Do you agree? This was the first draft the designer gave me. "Let me know what you don't like," she'd said in the email. There wasn't one thing I didn't like. The cover captures the tone of the story perfectly. I'm sharing it today to let you know that tomorrow, I'll be working on uploading the book to Amazon, Nook, All Romance and Smashwords. It will likely take a day or two for the story to be live, but what better things do you have to do than hit the refresh key?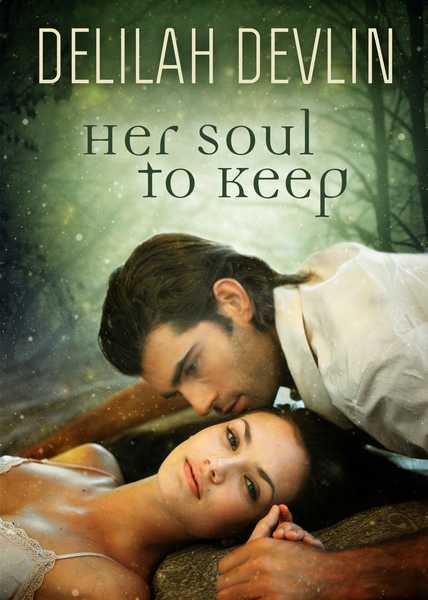 One night of pleasure…
His name is Viper—a dark mysterious enigma who rules the seedy, dangerous vampiric underworld. For one night, he will escape his murky prison and tempt an innocent.
…can last a lifetime…
Beautiful Mariah haunts him. Lures him from his den with a glimpse of his past. One she doesn't remember. This night, he'll be her dream lover. He'll seduce her, make her fall in love with him—then leave her. Again.
One night of pleasure is all they must know.
* * * * *
Just a few announcements…
Today is THE LAST DAY to enter the Mermaid Journal contest. See last Tuesday's posting for a picture of the pretty prize!
I'm also blogging at Everything Erotic today. I posted a very long, juicy scene. You won't want to miss it!
Tonight, I'll be in live chats at Writerspace. Join me, along with other authors from Ellora's Cave at 8 PM EST. Then stick around to talk with authors from After Midnight Fantasies at 9 PM EST. Here's the URL for the chat room: Writerspace Chat Room