Sunday, December 25th, 2011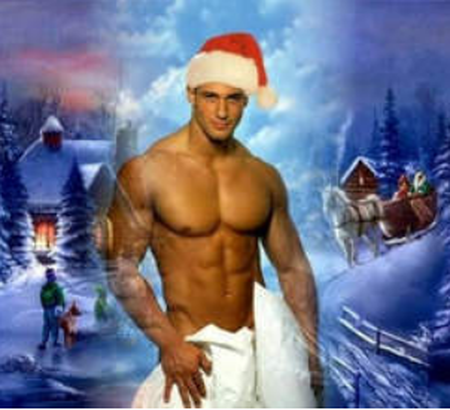 Did you find one of these under the Christmas tree? Me neither.
Here's hoping you have a wonderful day, spent with family. The Devlin house opened the adults' gifts last night. This morning, the children come over for theirs. Then there will be Christmas dinner—ham and smoked turkey. All in all, a lovely lazy day.
If you are totally bored during a lull of activities, share your best and worst Christmas presents! Later!