Monday, July 26th, 2010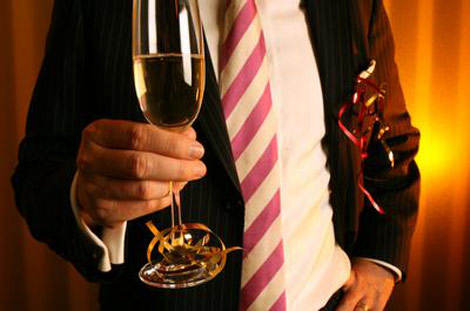 I'm running a contest through Wednesday on this website to celebrate my site's new look. She's shiny and new and ready for you to take a peek under her skirts! There are two different prize packages for two lucky winners.
The Contest: Ends Wednesday
Prize Package #1:
* $25.00 gift card from Amazon.com (I like to encourage READING)
* A download of any of my eBooks
Prize Package #2:
* Delilah Devlin canvas tote bag
* two signed print books, reader's choice
* Delilah's goodies (pen, bookmarks, post-it notes)
Rules:
* Send the answers to the following questions to me PRIVATELY at Delilah's Email. All the answers can be found somewhere on my website.
* Post comments to my blog Monday, Tuesday and Wednesday. I will check!
Questions:
1) List as many images as you can find hidden in the pretty picture at the top of this page. (There is no right number of answers, so just find what you can!)
2) What is the title of the book I will self-publish next month? And what color is Raelie's bra?
3) What three novellas appear in Un, Deux, Trois, Ménage!?
4) What is the title of the short story I have in the latest anthology in the "Fantasy" section? (Hint: look on the "By Genre" book page.)
Good luck and thanks, everybody, for you're wonderful support over the years! ~DD