Thursday, March 24th, 2011
Yesterday was fun! I went with the red-headed hellion and her family to nearby Hot Springs. We shopped like mad at our favorite haunts (Tillman's and Romancing the Stone), then made our way to the Wax Museum. It isn't "Madame Tussaud's", but rather "Josephine Tussaud's", which is a hint that all is not quite right with the attraction. Judge for yourself.
The two year-old wasn't scared of the werewolf crashing through the wall.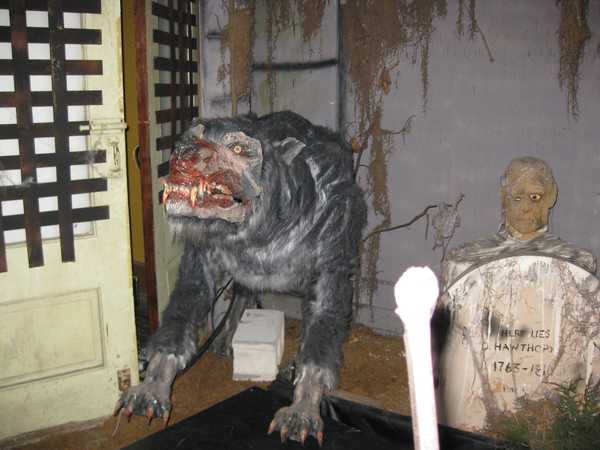 My favorite!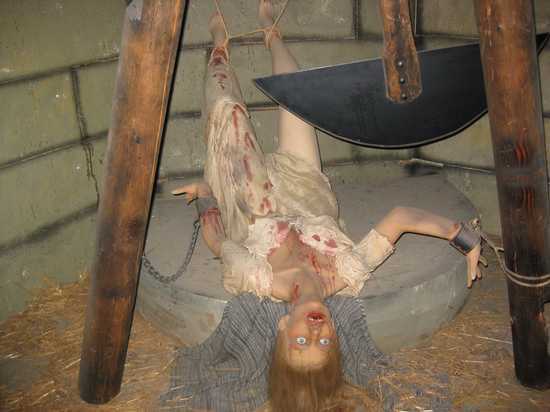 Needed more blood and guts, I think.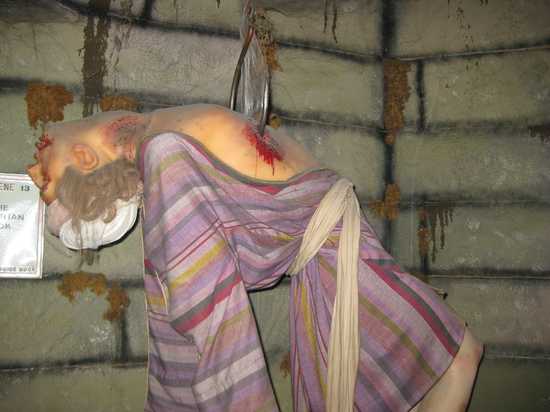 Jack Sparrow didn't look grimy enough.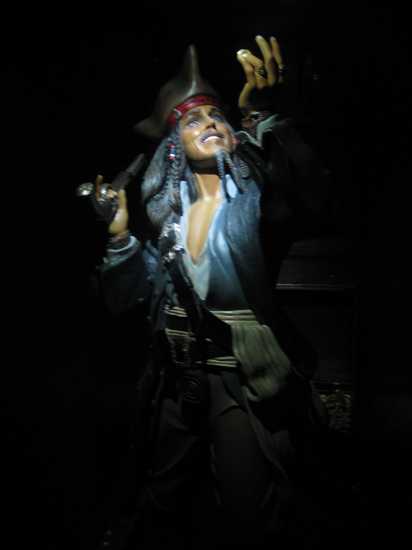 This one creeped me out. I kept expecting them all to turn toward me with their vacant stares…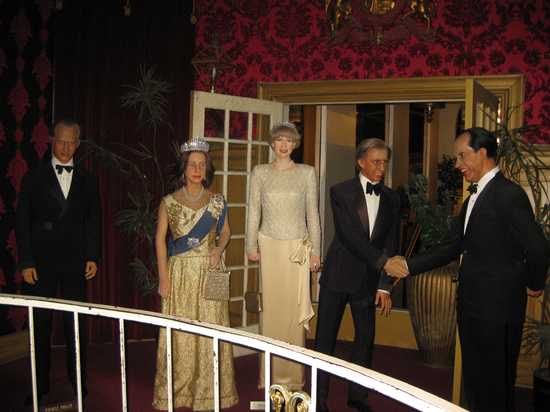 Here's my baby and me.

You'd think a wax museum would do casts of shrunken heads. But I did find a Hillbilly calendar to give away to one "lucky" reader. It's full of helpful holidays and appointments, like "Pay Pa's Bale", Ma shoe the mule", and "Shoot snakes at swimmin hole". I'll be sure to toss in some Delilah goodies too! Comment to win this great prize!